As a pre-opening of the 144th Carnival of Granville, the Archipel will welcome Betty Blues with their show La Loi de la Jungle.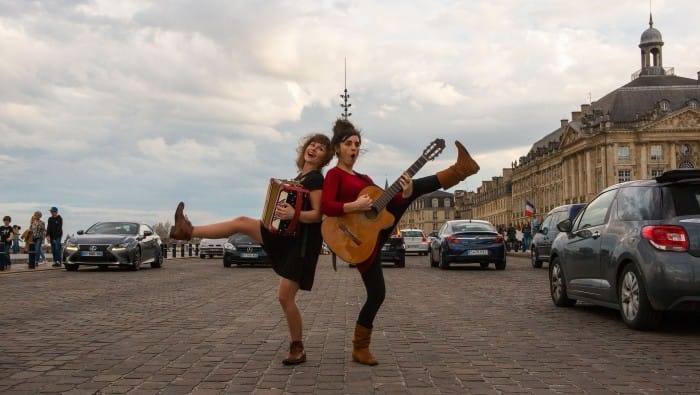 In progress…
Pratique:
Friday, February 9, 2018 – 6:30 pm
Unique rate: 3€ – Length: 1h10
Beginning of ticket distribution :  November the 6th.
More details on Archipel's website.